Hello there! As members of The Blueprint Allure team, we welcome you to our second styled shoot!
On a windy Wednesday afternoon in March 2016, a group of talented vendors in the Saint Louis area gathered together to create a beautifully crafted inspirational shoot at Silver Oaks Chateau in Pacific, Missouri.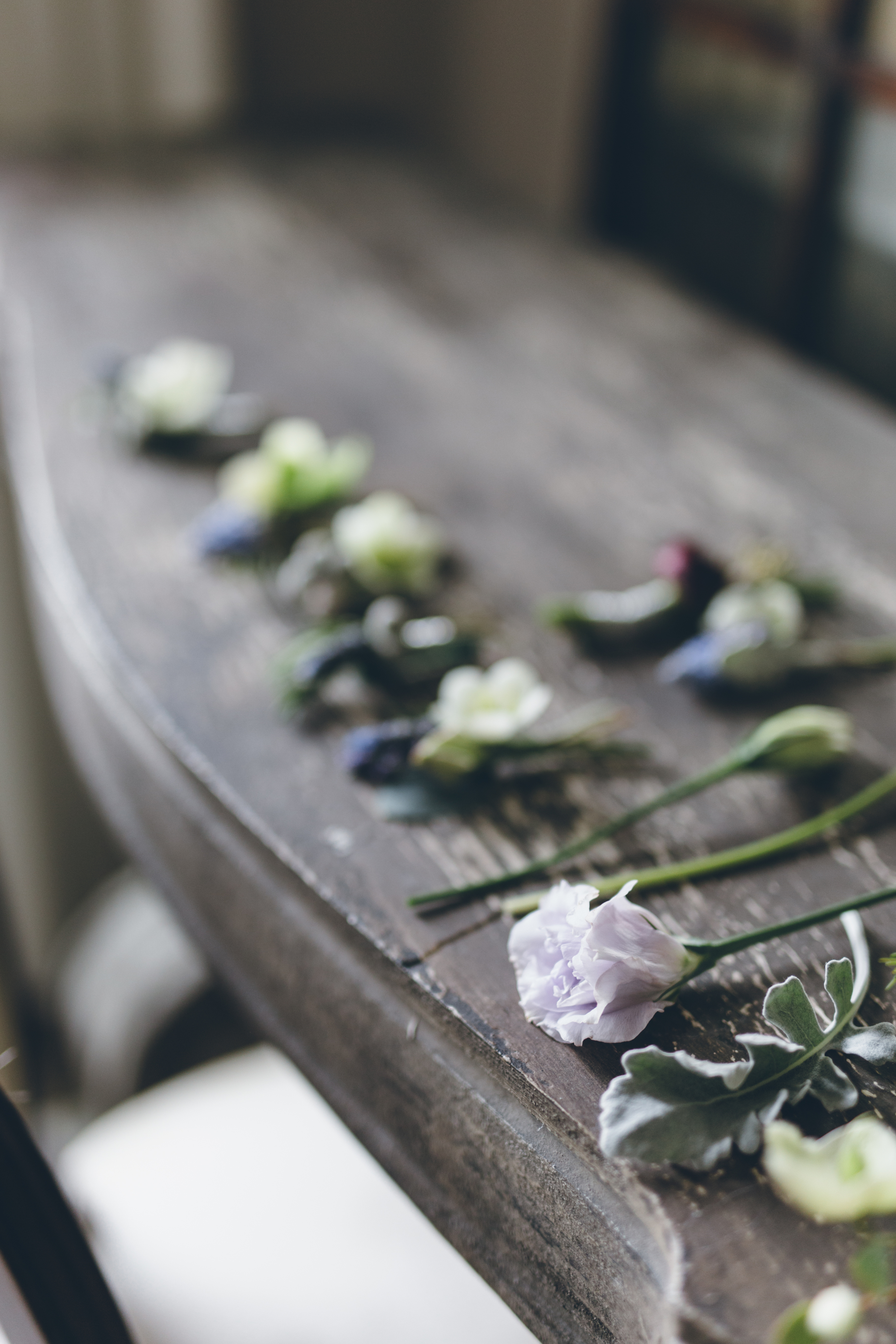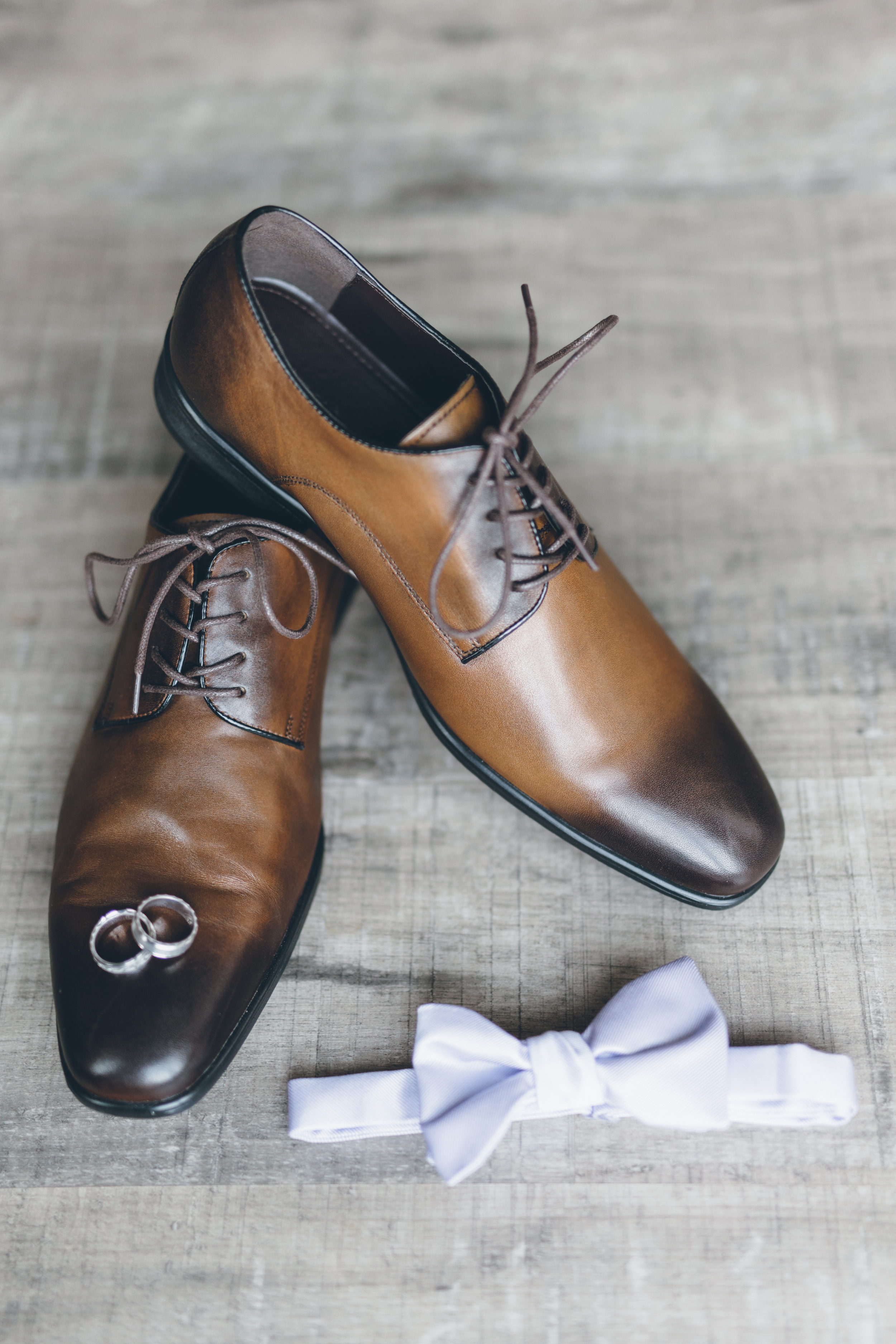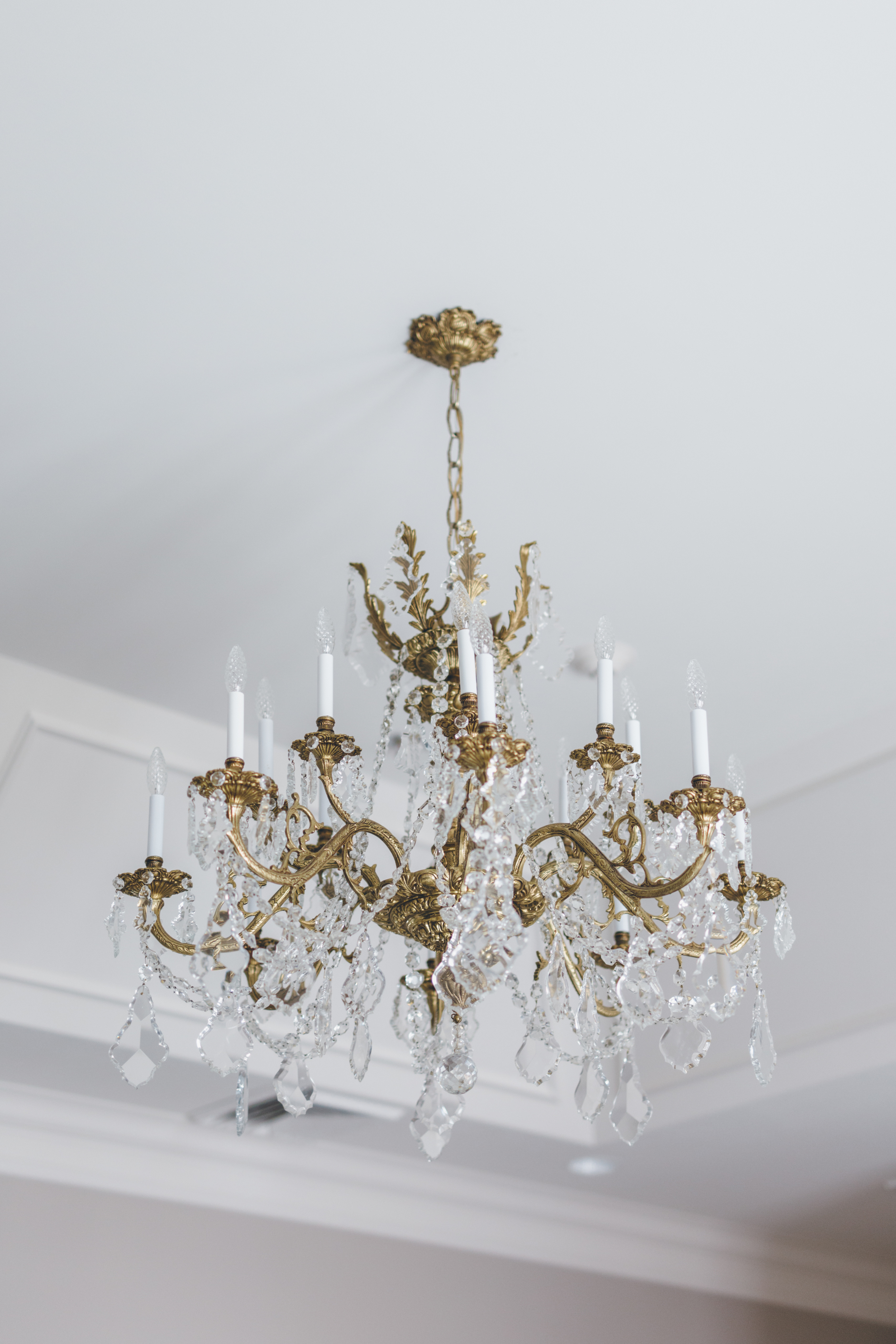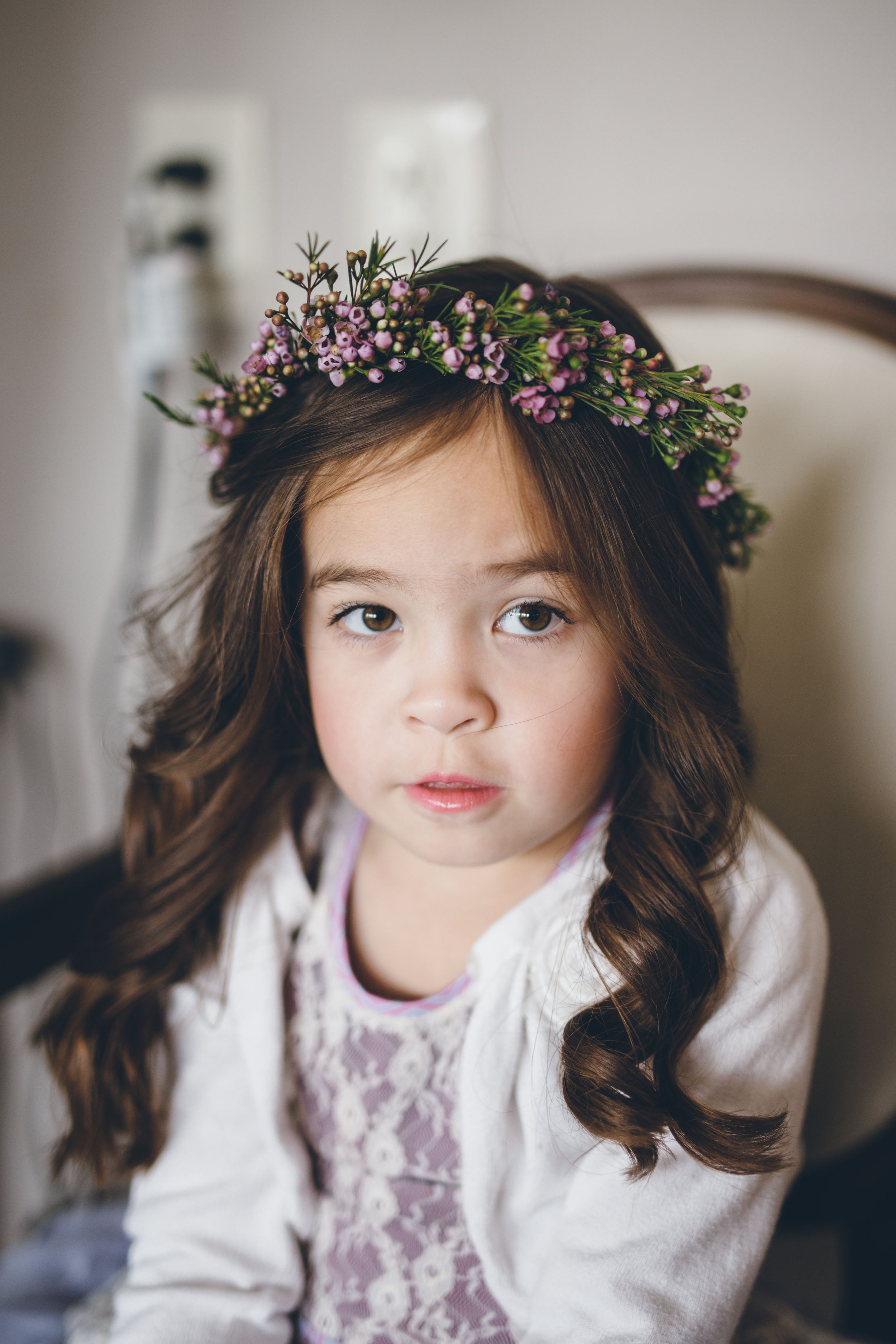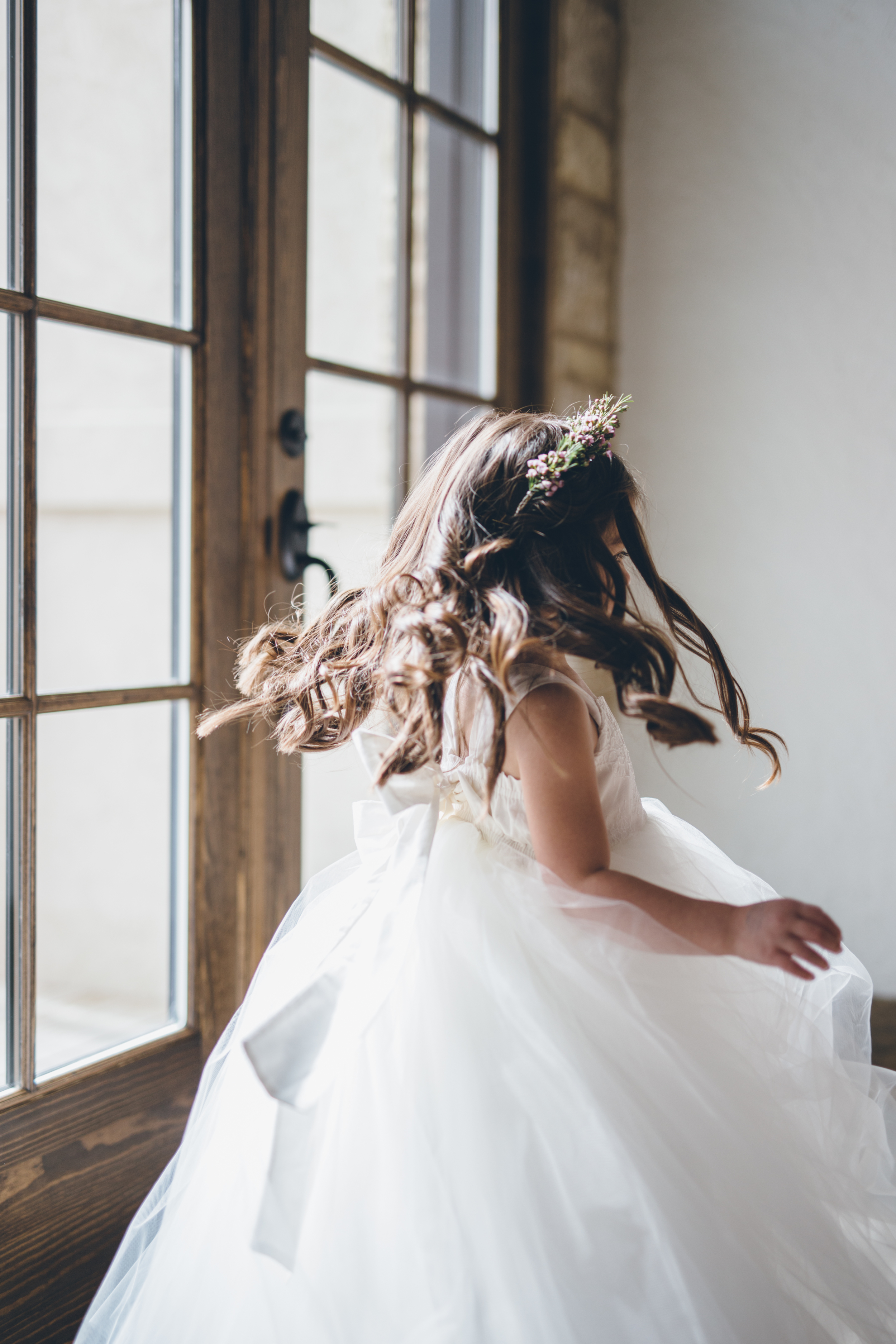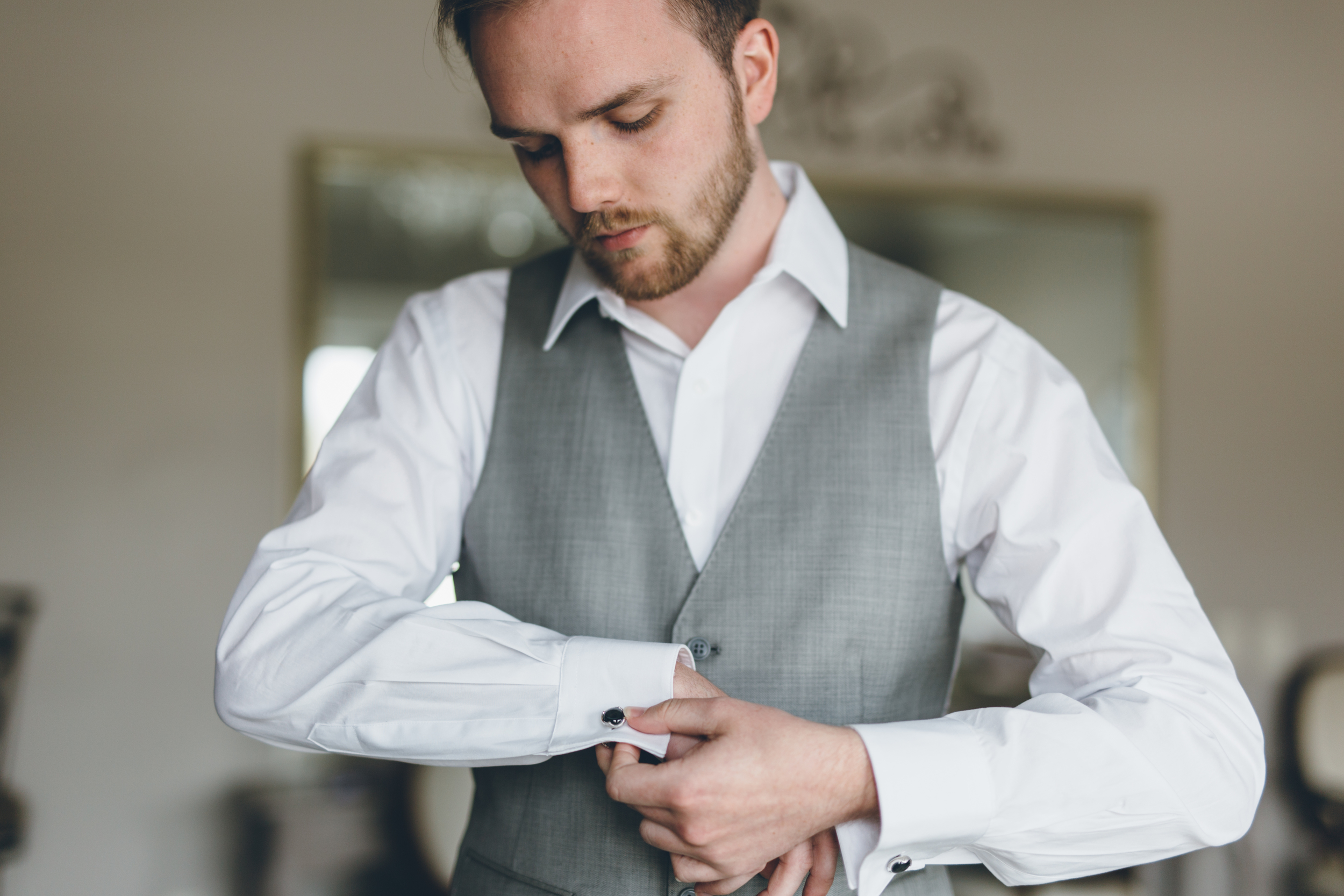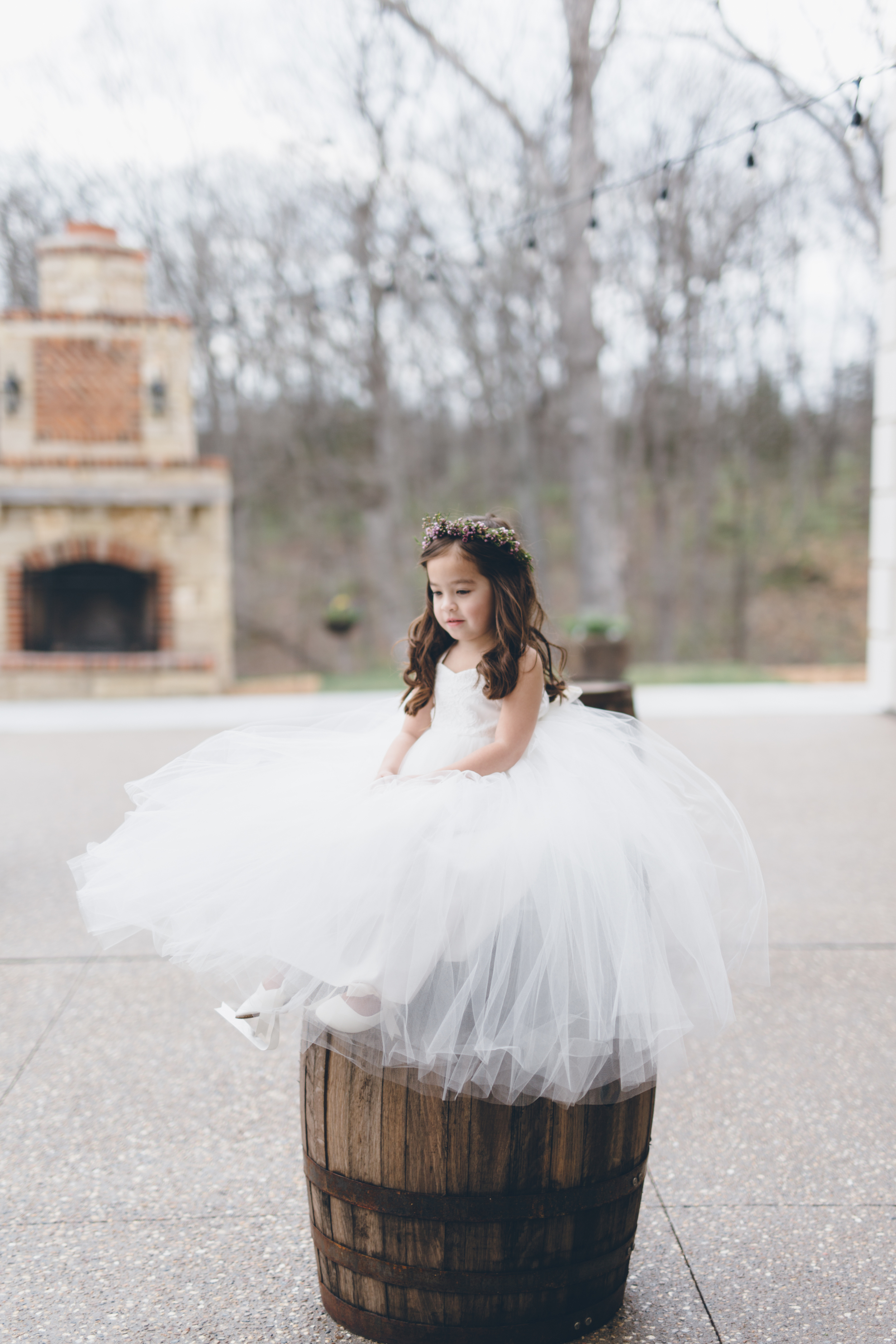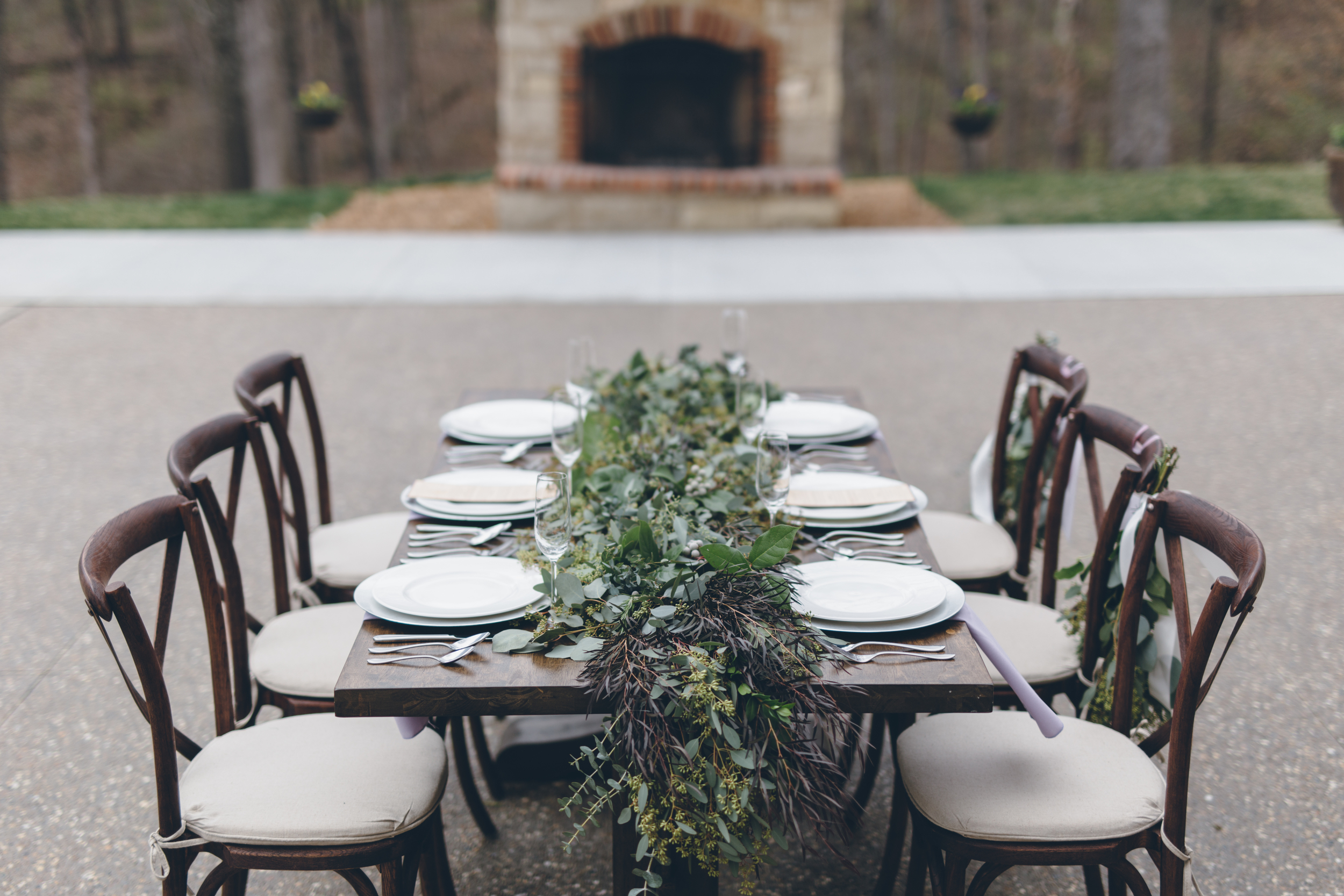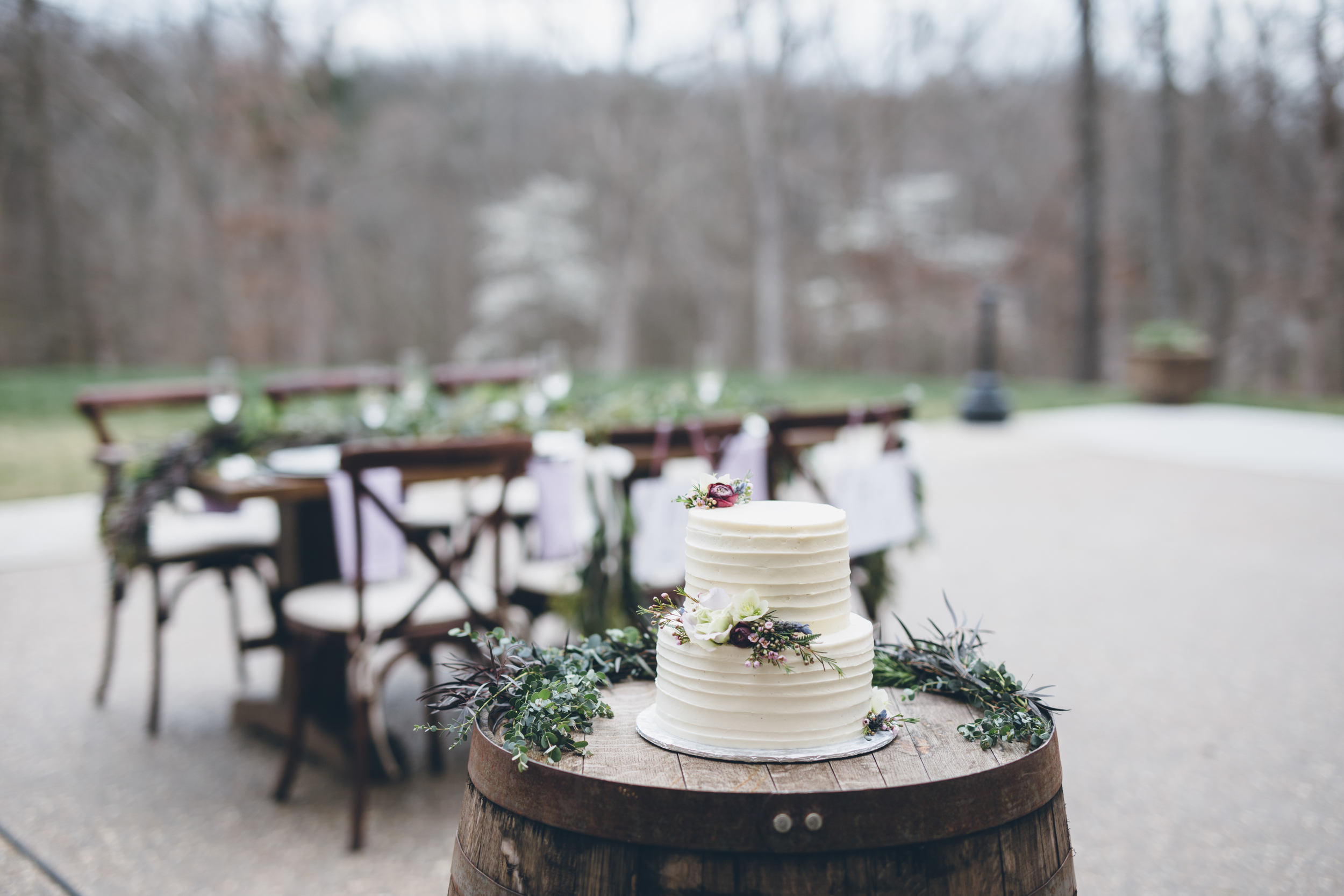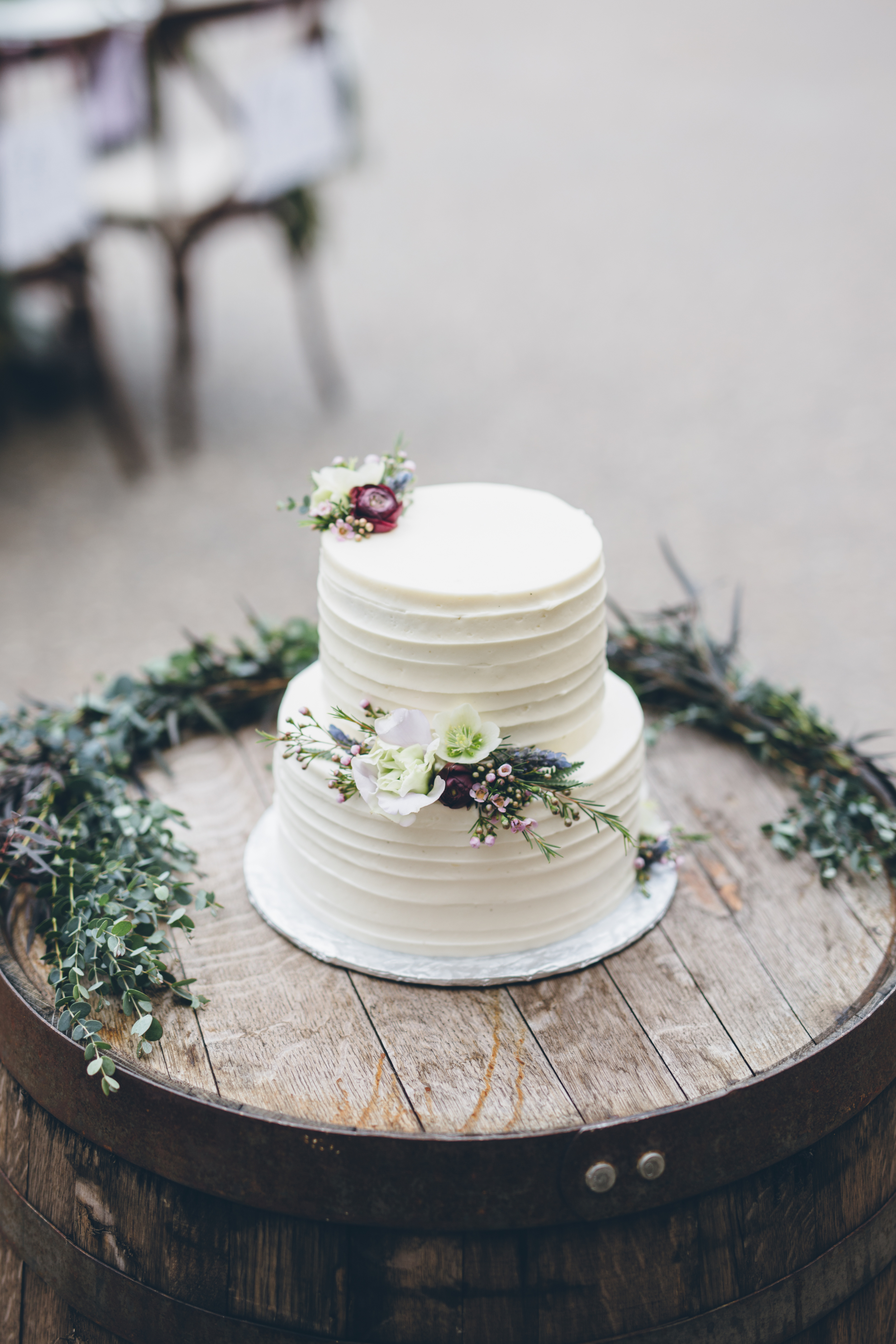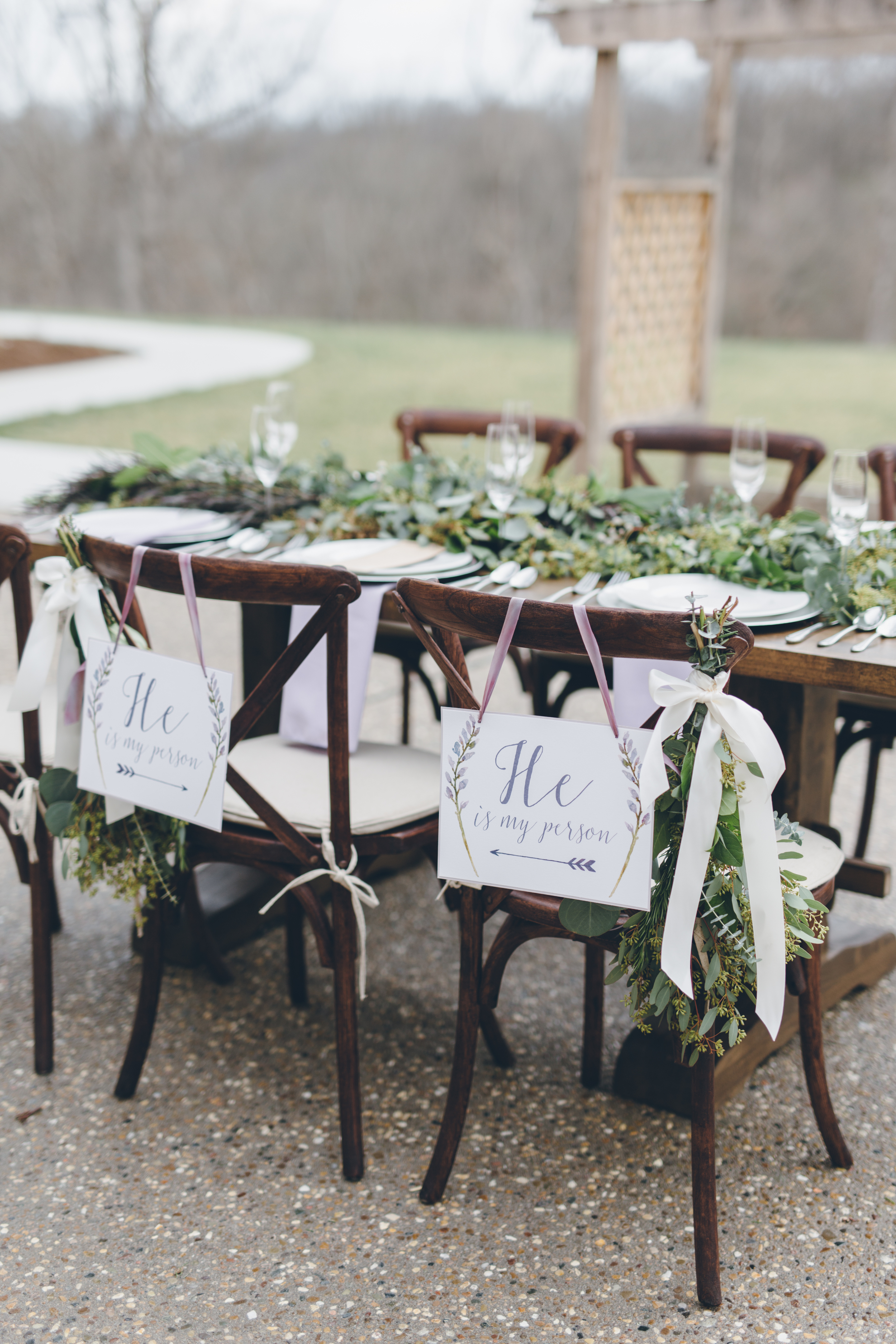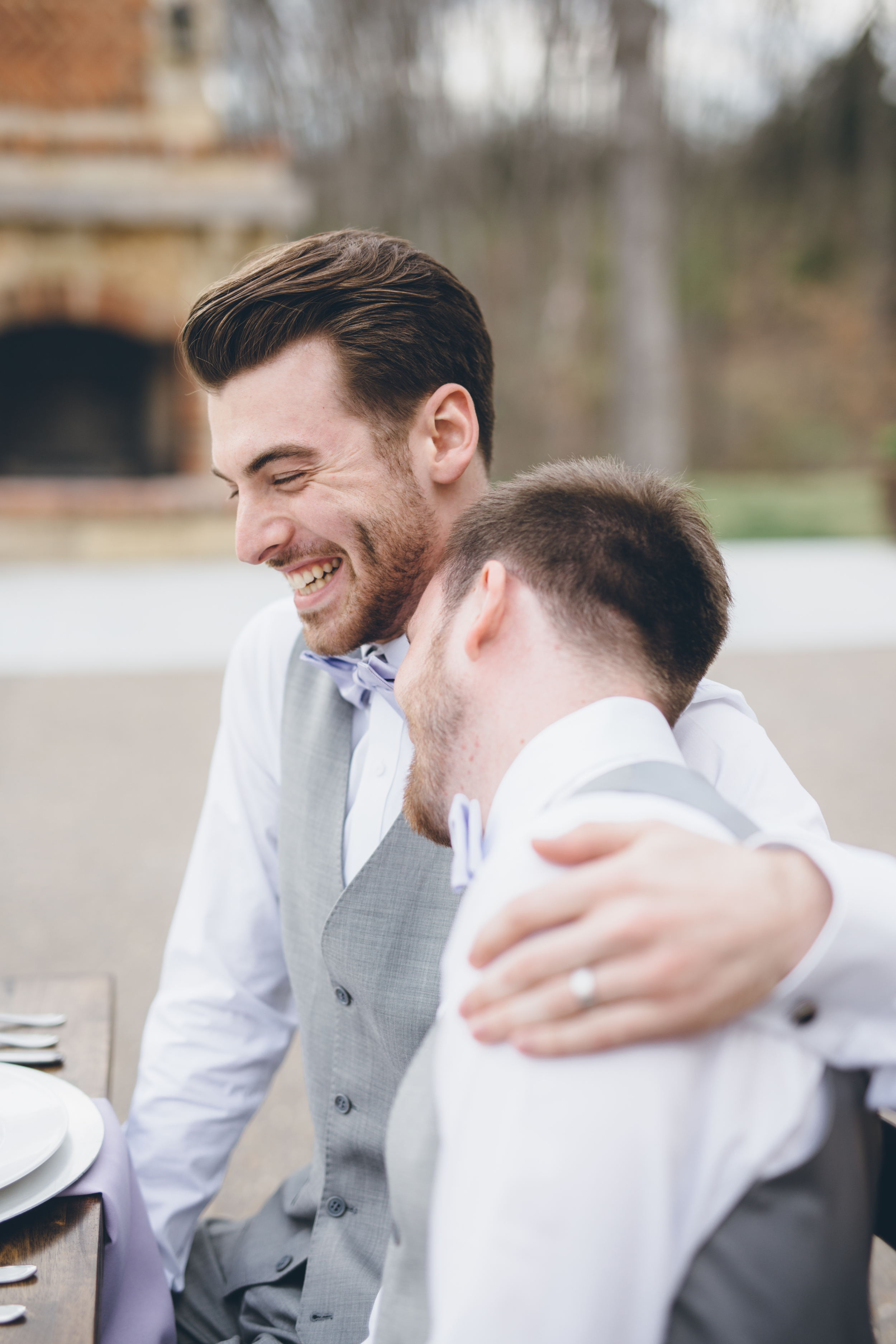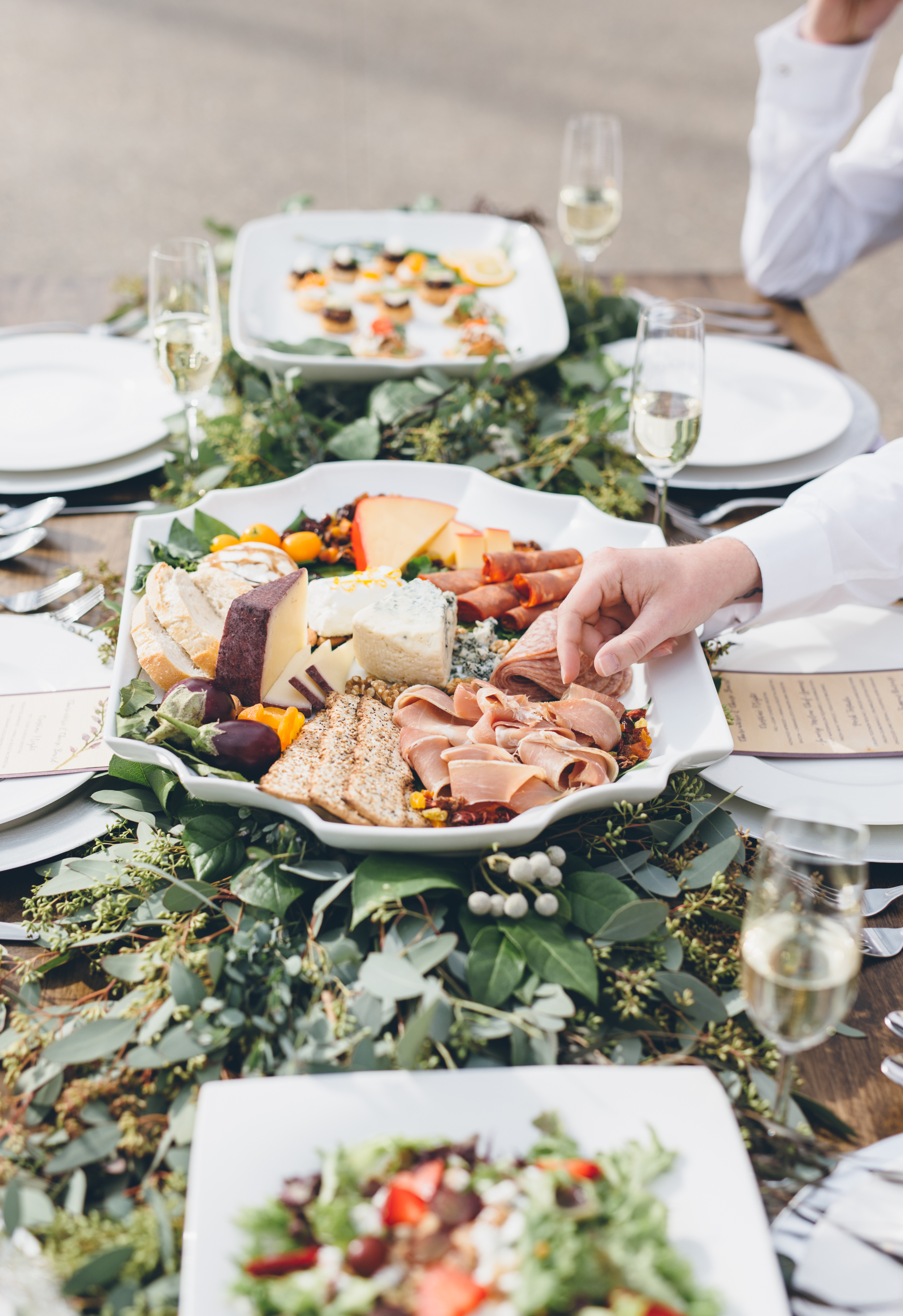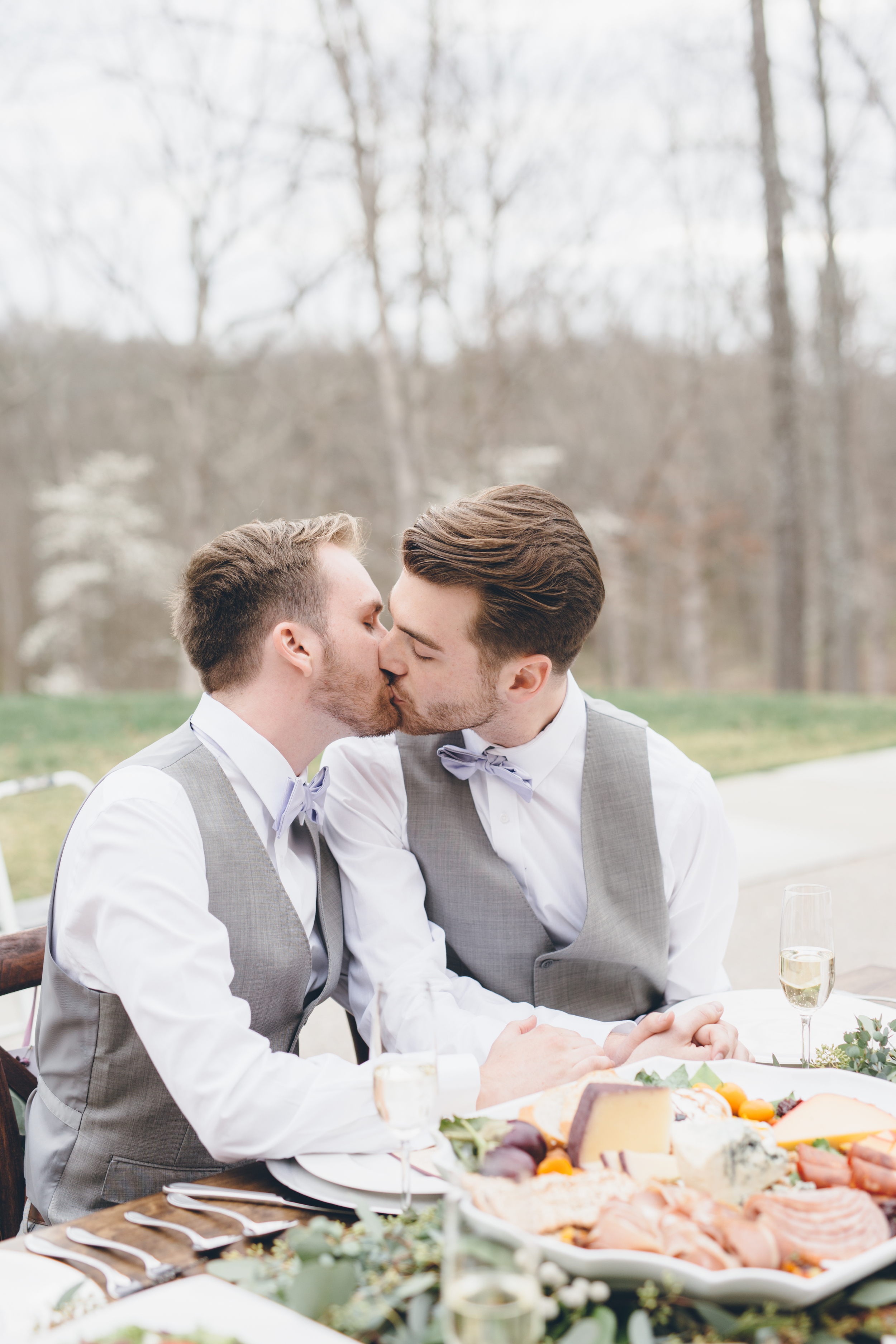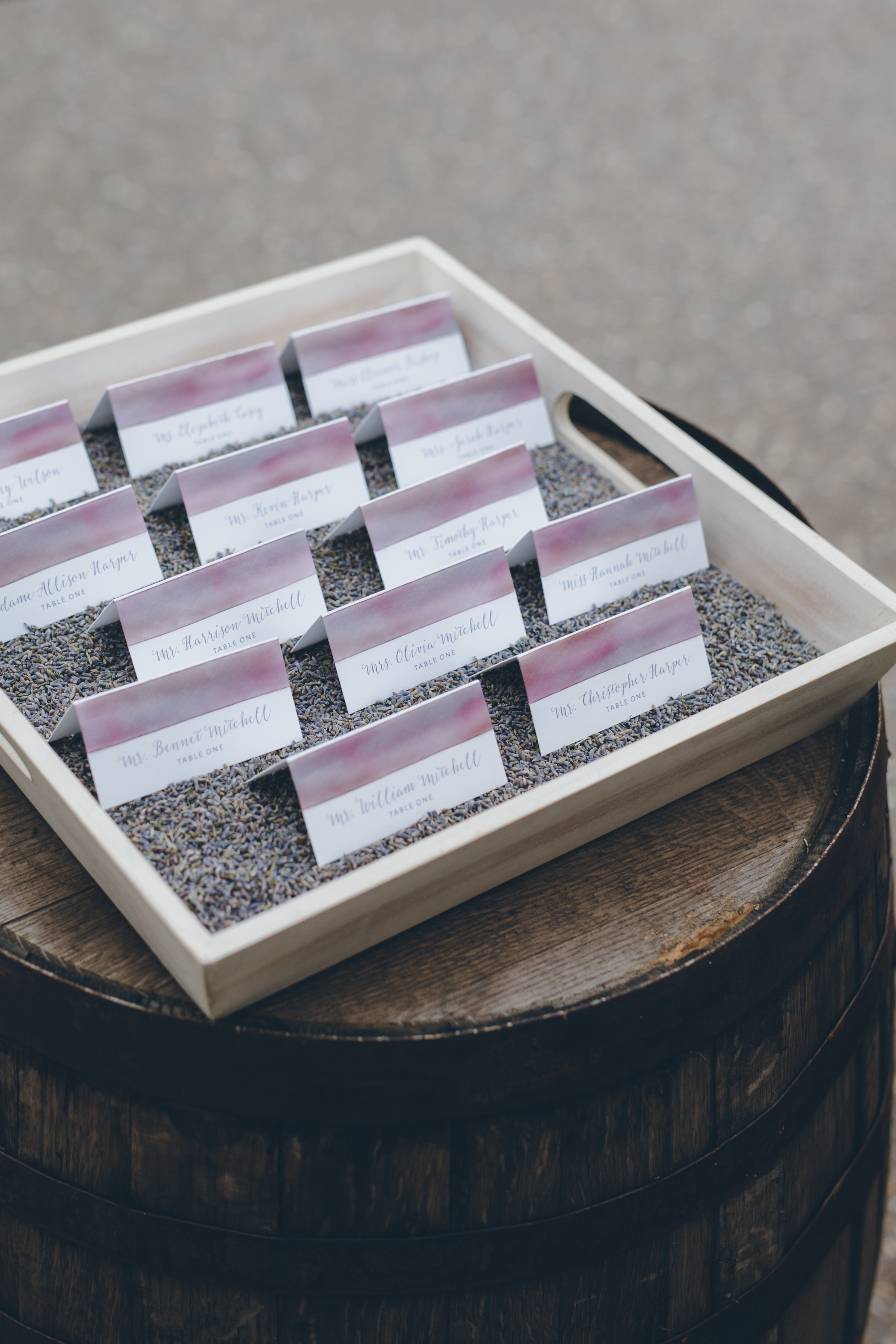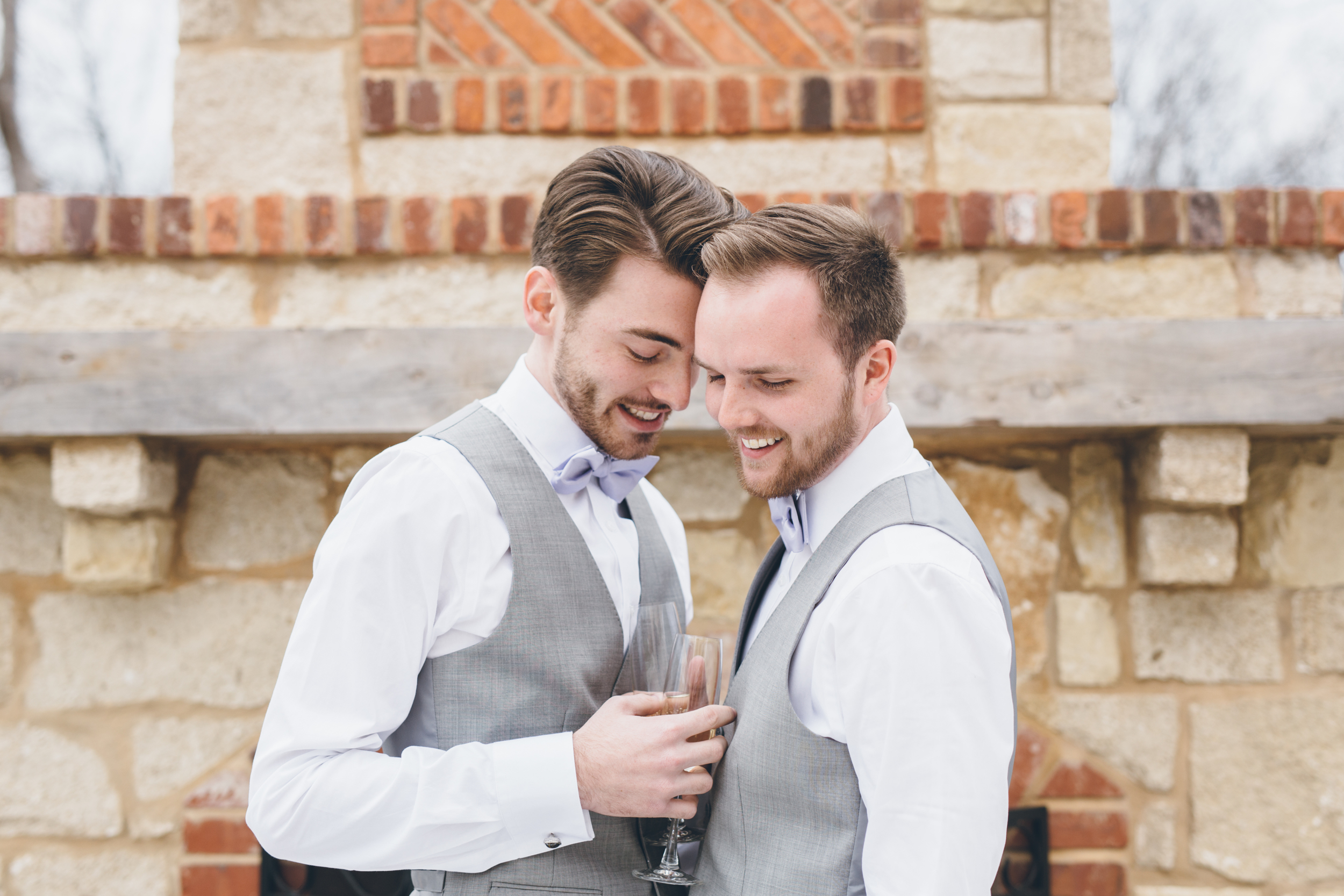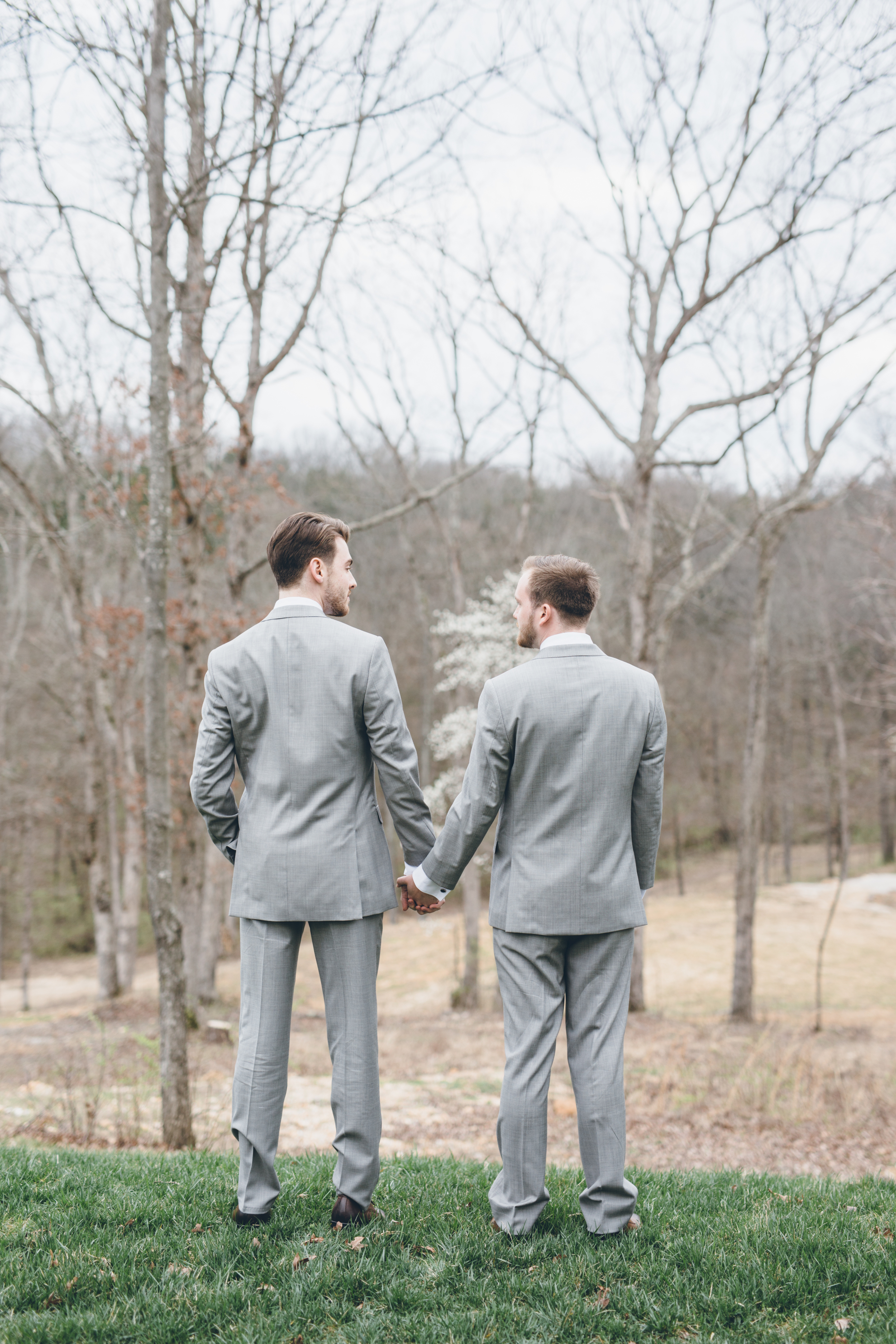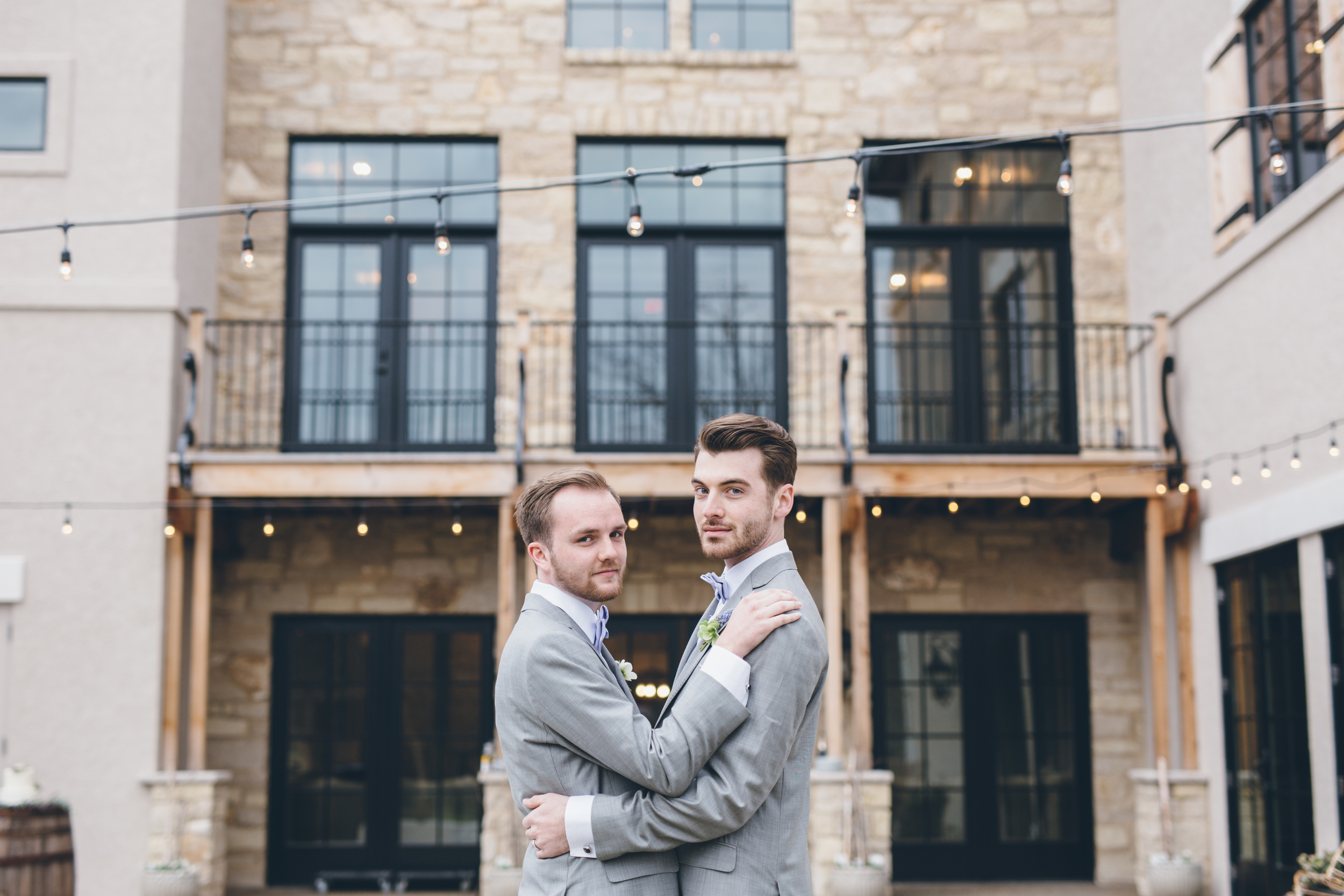 With the colors lavender and sage in mind as our color palette in addition to grey to round out the overall look, choosing the photographer and venue was the next step. We had wanted to work with Hannah Leigh Imagery for a long time, and this shoot was the perfect opportunity for that partnership. We wanted an outdoor, raw view of what love looks like.
We found that with Silver Oaks Chateau. With extreme attention to detail through their patio and dressing suite as seen pictures, we were in awe of the venue's overall aura. The unique choice of décor pieces makes this ordinary venue into an extraordinary one. Hannah used the fur rug in the dressing suite to display the thoughtfully designed stationary by Corey from Rock Paper Scissors.
Corey utilized the lavender and sage perfectly in her specific designs, matching the simple elegance of our soft rustic shoot. She created items to add a special zest with…"Here they come!" and "He is my person →"…perfection! We laid Corey's escort cards in addition to the handmade lavender and sage soap favors created by Olivenar from Etsy in a bed of lavender to display on a wine barrel provided by Silver Oaks.
Corey's use of grey in the invitation suite paired perfectly with the groom's suits from Generation Tux. Sported by Christian and Jordan after they were made up by Emily Miller Hair & Make-Up, the grey suits were a soft canvas for the bold Tacori cuff links and wedding rings graciously provided by Distinctive Diamonds.
Kira from Roses & Mint put together incredible floral decorations on site for the reception table and the groom's chairs. She came ready with plenty of possible choices for boutonnieres. My personally favorite piece that Kira made was the floral crown for the flower girl, Cadence. It was delicate yet structurally sound when it was paired with the Etsy flower girl dress from OliviaKateCouture. Her flowers were carefully decorated on the cake by baker Lia from Made.by Lia. Lia created an elegantly simple vanilla cake, two-tiered and textured with mouthwatering buttercream.
To pair the dessert, Nicole from Hollyberry Catering put together an array of delicious small plates that laid perfectly atop the floral decorations on the reception table. They also provided a dessert plate full of cookies and gooey butter cake squares…yum!
Every member of this team had a vital part in its success, and we could not have done it them! Cheers!
#willandchrissittinginatree
📷: @hannahleighimagery | 🏠: @silveroakschateau |💄: @emilymillermakeup | 🍪: @hollyberrycatering | 💐: @rosesandmint | 🍰: @madebylia | 💌: @rockpaperscissors | 👬: @chrisml12 @joelze | 💎: @distinctivediamonds | favors: @olivenar | suits: @generationtux | flower girl dress: @oliviakatecouture | planning: @blueprintallure